Watching Out for You
We focus on eye disease so you can put it out of your mind.
Our goal is to provide the most comprehensive care possible so you don't have to worry about your vision.
With proper eye disease diagnosis and management, you and your family can have clear, comfortable vision. You can trust your family's eye health is in good hands as we take a proactive approach to eye exams and care.
Just Because You Can't See It, Doesn't Mean It's Not There
Many eye diseases and conditions present without noticeable symptoms.
Subtle changes to your vision can be a sign of an eye issue that started many years earlier. The best way to detect and prevent eye disease is by scheduling and attending regular eye exams.
The earlier a disease is detected, the more effective treatment can be.
Use Extra Caution If…
No one is completely immune to eye disease, but certain factors can increase your risk of developing eye disease. These factors include:
Obesity
Diabetes
60+ years of age
High blood pressure
Long-term sun exposure
Smoking or alcohol abuse
Previous eye injuries or surgeries
Common Conditions
We offer a variety of diagnostic and treatment technologies to provide the best possible care for you and your family.
Some common eye diseases and conditions we look for include:
Cataracts
Glaucoma
Possible infection
Diabetic Retinopathy
Age-Related Macular Degeneration
Are You Ready for Your Next Eye Exam?
When it's time for your next eye exam, book your appointment at Specs Appeal today. We can't wait to see you!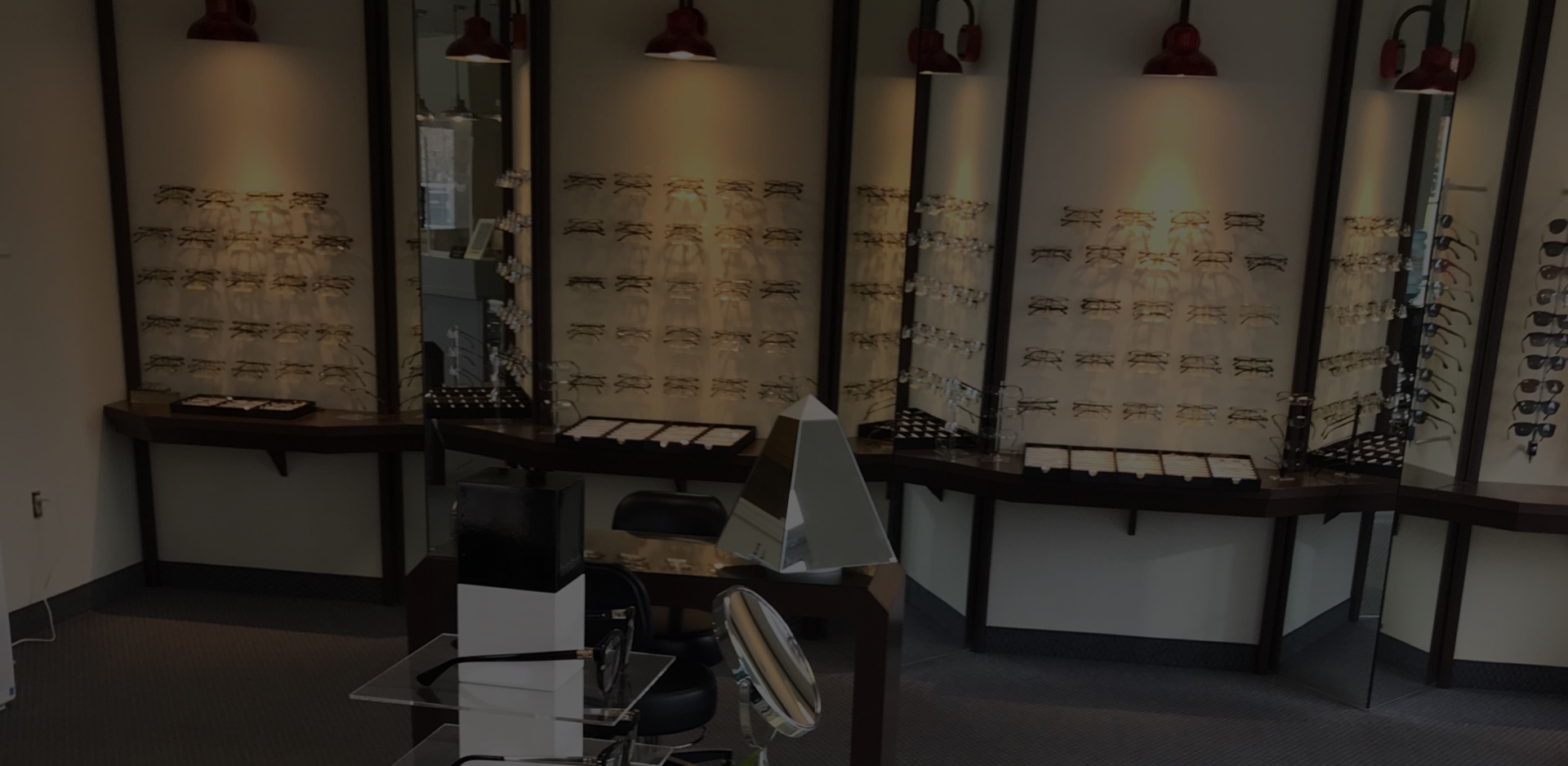 Our Location in Kitchener
885 Glasgow St

Kitchener

,

ON

N2M 2N7
Specs Appeal in Kitchener, Ontario is located on the corner of Glasgow Street and Fischer-Hallman Road. There is free parking directly in front of our practice for your convenience.
Contact Information
Hours of Operation
Monday

:

Closed

Tuesday

:

10:00 AM

–

6:00 PM

Wednesday

:

10:00 AM

–

6:00 PM

Thursday

:

10:00 AM

–

8:00 PM

Friday

:

10:00 AM

–

6:00 PM

Saturday

:

10:00 AM

–

5:00 PM

Sunday

:

Closed
Our Location in Cambridge
534 Hespeler Road

Cambridge

,

ON

N1R 6J7
Specs Appeal in Cambridge, Ontario is located on Hespeler Road, right across from the Starbucks. There is free parking directly in front of our practice for your convenience.
Contact Information
Hours of Operation
Monday

:

10:00 AM

–

6:00 PM

Tuesday

:

10:00 AM

–

6:00 PM

Wednesday

:

10:00 AM

–

6:00 PM

Thursday

:

10:00 AM

–

8:00 PM

Friday

:

10:00 AM

–

6:00 PM

Saturday

:

10:00 AM

–

5:00 PM

Sunday

:

Closed