Great Eye Care Starts Early
Your child's vision is the pinnacle of how they experience the world. When you come to Specs Appeal, you can rest assured your family's eye health is in great hands.
Eye exams help assess your child's eye health and detect signs of potential issues. Our goal is to help your child see clearly and comfortably as soon as possible. You'll get treatment plans that suit your family's unique needs.
When Should My Child Get Their First Eye Exam?
At Specs Appeal, we follow the recommended eye exam frequency outlined by the Canadian Association of Optometrists (CAO). Your child should have their first eye exam between 6 to 9 months of age.
Preschool Children (2 to 5 years) should get at least one comprehensive eye exam
School-Age Children (6 to 19 years) should get a comprehensive eye exam every year
Eye Exams Protect Your Child's Health
Regular eye exams can help detect eye diseases and conditions early which makes treatment plans more effective. Early treatment can mitigate the effects of any conditions before your child's vision is permanently impacted.
Common eye conditions in children include:
Myopia, or "nearsightedness", causes objects in a close range to appear clearly while objects at a distance appear blurry
Amblyopia, or "lazy eye", where the affected eye isn't able to coordinate with the other eye & often "wanders"
Strabismus, or "cross-eye", where the eyes don't align with each other & usually one eye is turned in, out, up, or down
Pre-Testing
When you and your child arrive for the appointment, our friendly staff will check you in and help you with any billing or insurance questions.
Once you're checked in, you'll be escorted to a private examination area where we'll go over any medical history for your child and get started with the exam.
Personalized Eye Exam
Depending on your child's age, the optometrist will perform multiple tests using our advanced technology and equipment to assess their vision, eye health, and look for any signs of issues.
For children who are too young to speak, the optometrist will use objective testing to examine their focusing ability.
Follow Up
After your exam, your optometrist will go over the results with you and create a personalized treatment plan for your child. These recommendations could involve anything from eyewear to vision therapy. The goal is to ensure your child has the right tools to see clearly and comfortably.
Ready to Book Your Child's Eye Exam?
If it's time for your next eye exam, book your appointment at Specs Appeal today. We can't wait to see you!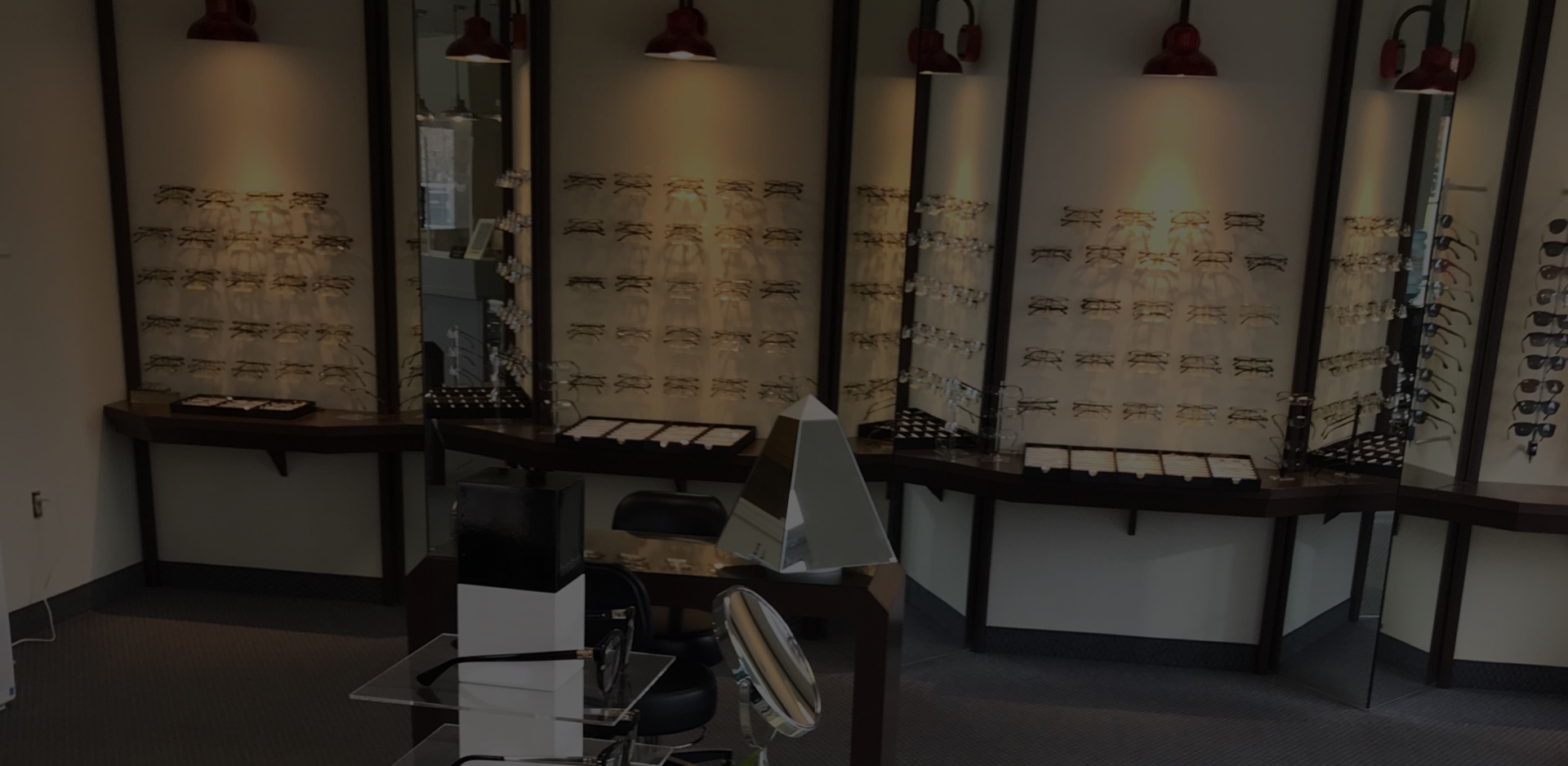 Our Location in Kitchener
885 Glasgow St

Kitchener

,

ON

N2M 2N7
Specs Appeal in Kitchener, Ontario is located on the corner of Glasgow Street and Fischer-Hallman Road. There is free parking directly in front of our practice for your convenience.
Contact Information
Hours of Operation
Monday

:

Closed

Tuesday

:

10:00 AM

–

6:00 PM

Wednesday

:

10:00 AM

–

6:00 PM

Thursday

:

10:00 AM

–

8:00 PM

Friday

:

10:00 AM

–

6:00 PM

Saturday

:

10:00 AM

–

5:00 PM

Sunday

:

Closed
Our Location in Cambridge
534 Hespeler Road

Cambridge

,

ON

N1R 6J7
Specs Appeal in Cambridge, Ontario is located on Hespeler Road, right across from the Starbucks. There is free parking directly in front of our practice for your convenience.
Contact Information
Hours of Operation
Monday

:

10:00 AM

–

6:00 PM

Tuesday

:

10:00 AM

–

6:00 PM

Wednesday

:

10:00 AM

–

6:00 PM

Thursday

:

10:00 AM

–

8:00 PM

Friday

:

10:00 AM

–

6:00 PM

Saturday

:

10:00 AM

–

5:00 PM

Sunday

:

Closed