The First Step to Improving Your Vision
Eye exams are a crucial component of maintaining your overall health. When you come to Specs Appeal for an eye exam it allows our talented staff to assess your overall eye health, detect signs of issues, and develop a treatment plan tailored to your individual needs.
When you book an eye exam at Specs Appeal, you can say goodbye to run-of-the-mill eye exams!
How Often Should You Get an Eye Exam?
At Specs Appeal, we follow the recommended eye exam frequency outlined by the Canadian Association of Optometrists (CAO). This frequency helps our doctors assess changes in your vision over time and help us detect early signs of issues before they become more serious.
For low-risk patients, we recommend getting an eye exam:
Every two years if you're aged 18-64
Every year if you're 65+
We know every patient that walks through our doors has different needs and preferences. That's why we take the time to get to know you, so we can recommend an eye exam schedule based on what you need.
Our Eye Exam Process
Our eye exam process is designed to make sure you always feel comfortable and a part of the experience. Our doctors take the time to explain what's happening every step of the way, so you're always involved and in the know.
Pre-Testing
When you arrive for your appointment you'll be greeted by our friendly staff who can help you with any billing or insurance questions.
Once you're checked in, you'll be escorted to a private examination area where we'll go over your family history, record any medications you're taking, and take measurements of your eyes. This information helps us tailor the rest of your exam to suit you.
Personalized Eye Exam
Once we have your information and pre-testing measurements, we'll begin your exam. During your exam, your doctor will perform multiple tests using our advanced technology and equipment to assess your vision and the health of your eyes.
Follow Up
After your exam, our doctors will explain the results of your eye exam and make personalized recommendations to help improve your vision. This could be anything from a specialized treatment program to showing you our wide selection of eyewear.
Are You Ready for Your Next Eye Exam?
When it's time for your next eye exam, book your appointment at Specs Appeal today. We can't wait to see you!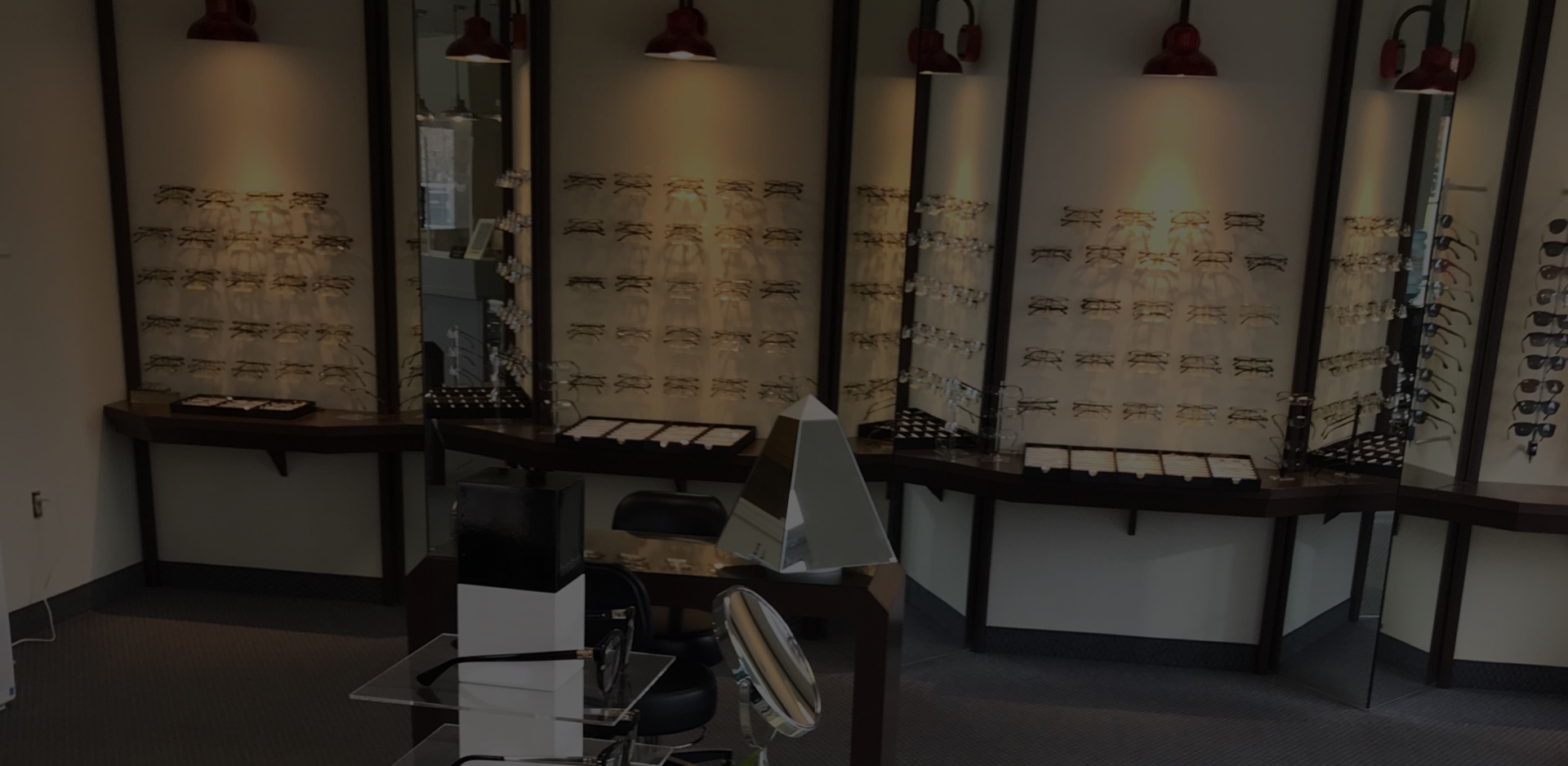 Our Location in Kitchener
885 Glasgow St

Kitchener

,

ON

N2M 2N7
Specs Appeal in Kitchener, Ontario is located on the corner of Glasgow Street and Fischer-Hallman Road. There is free parking directly in front of our practice for your convenience.
Contact Information
Hours of Operation
Monday

:

Closed

Tuesday

:

10:00 AM

–

6:00 PM

Wednesday

:

10:00 AM

–

6:00 PM

Thursday

:

10:00 AM

–

8:00 PM

Friday

:

10:00 AM

–

6:00 PM

Saturday

:

10:00 AM

–

5:00 PM

Sunday

:

Closed
Our Location in Cambridge
534 Hespeler Road

Cambridge

,

ON

N1R 6J7
Specs Appeal in Cambridge, Ontario is located on Hespeler Road, right across from the Starbucks. There is free parking directly in front of our practice for your convenience.
Contact Information
Hours of Operation
Monday

:

10:00 AM

–

6:00 PM

Tuesday

:

10:00 AM

–

6:00 PM

Wednesday

:

10:00 AM

–

6:00 PM

Thursday

:

10:00 AM

–

8:00 PM

Friday

:

10:00 AM

–

6:00 PM

Saturday

:

10:00 AM

–

5:00 PM

Sunday

:

Closed