Left to Your Own Devices
Screen time has become a part of daily life.
Whether it's for work, play, or information, screens are everywhere. And sometimes, our eyes feel the burden of too much screen time.
Digital eye strain is bound to happen to all of us from time to time (well, all of us who adore our devices). Fortunately, there are strategies and treatments to help you alleviate symptoms of digital eye strain.
What Is Digital Eye Strain?
Digital eye strain occurs when your eyes feel fatigued and dry after staring at a screen for a prolonged period of time.
Your eyes may feel tired or uncomfortable or you may not be able to focus normally. This can happen to anyone who uses a device.
When staring at a screen, we blink about half as much as we normally do. Keep blinking to help your eyes stay alert!
Symptoms
The common signs and symptoms of digital eye strain include:
Headache & fatigue
Back, neck, & shoulder pain
Dry or watery eyes
Burning, stinging, or itchy eyes
Sensitivity to light
Blurred or double vision
Foreign body sensation
Look & Feel Smart
Get proactive about digital eye strain with a few simple techniques to give your eyes a well-deserved rest. Our team is here to help you find solutions that work for your eyes.
Take a Break
Use the 20-20-20 rule every day to relieve your eye strain. Every 20 minutes, take 20 seconds to stare at something 20 feet away from you. This gives your eyes time to fully relax.
Get New Specs
There's eyewear available with special coatings that are anti-reflective or blue-blocking. These special glasses help mitigate the amount of blue light reaching your eyes from a screen, which helps your eyes focus for longer.
Talk to your optometrist about the right option for you.
Shift Your Desk
Reconfiguring your work set-up can help alleviate eye strain. Eliminate any glare in your workspace and adjust the brightness and contrast on your monitor as needed. You can also move your monitor (slightly below eye level).
Tackle Digital Eye Strain
Book your appointment at Specs Appeal today to get personalized advice about managing digital eye strain!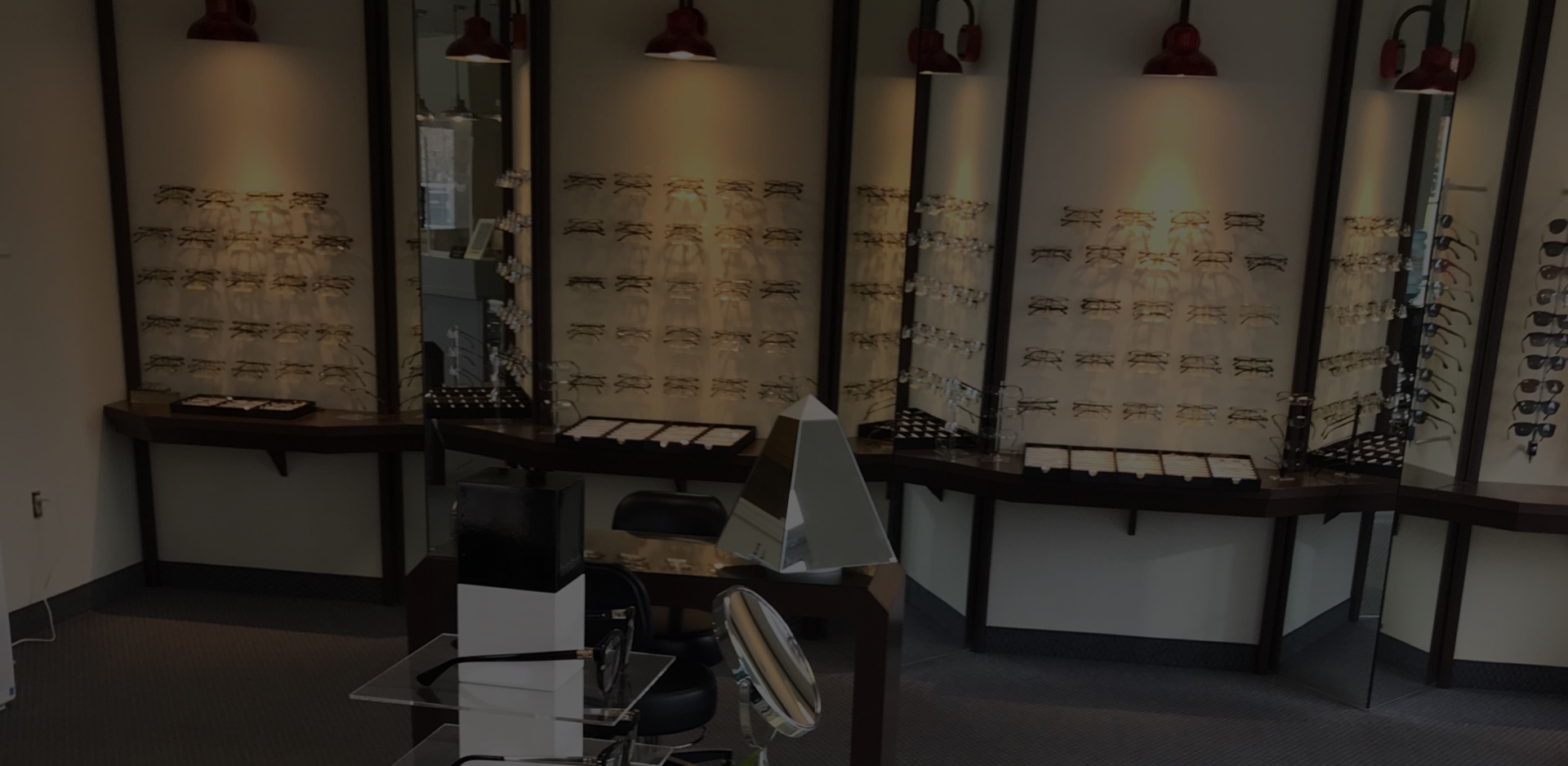 Our Location in Kitchener
885 Glasgow St

Kitchener

,

ON

N2M 2N7
Specs Appeal in Kitchener, Ontario is located on the corner of Glasgow Street and Fischer-Hallman Road. There is free parking directly in front of our practice for your convenience.
Contact Information
Hours of Operation
Monday

:

Closed

Tuesday

:

10:00 AM

–

6:00 PM

Wednesday

:

10:00 AM

–

6:00 PM

Thursday

:

10:00 AM

–

8:00 PM

Friday

:

10:00 AM

–

6:00 PM

Saturday

:

10:00 AM

–

5:00 PM

Sunday

:

Closed
Our Location in Cambridge
534 Hespeler Road

Cambridge

,

ON

N1R 6J7
Specs Appeal in Cambridge, Ontario is located on Hespeler Road, right across from the Starbucks. There is free parking directly in front of our practice for your convenience.
Contact Information
Hours of Operation
Monday

:

10:00 AM

–

6:00 PM

Tuesday

:

10:00 AM

–

6:00 PM

Wednesday

:

10:00 AM

–

6:00 PM

Thursday

:

10:00 AM

–

8:00 PM

Friday

:

10:00 AM

–

6:00 PM

Saturday

:

10:00 AM

–

5:00 PM

Sunday

:

Closed