Vision with Freedom
Contact lenses give you clear, comfortable vision from every angle.
Today, there are contact lenses for nearly everything—not just for correcting refractive errors. Not only can contact lenses help you see clearly, but they can also act as treatment tools for myopia, dry eye, and other conditions.
Our team can help you and your family find contact lenses that work for your lifestyle.
How It Works
Before you start using contacts, you should come in to see your optometrist for a comprehensive eye exam. This will help determine the best contact lenses for your eyes based on your prescription, lifestyle, and any other relevant factors.
After your eye exam, your optometrist will go through a contact lens evaluation and fitting with you. They'll be able to make recommendations on which brand to use based on your unique needs, and you'll have the opportunity to try on the contact lenses to see which one is right for you. You might want to do a "trial" period, perhaps a week or two, with your new contact lenses to make sure they meet your expectations. If you find them uncomfortable, come back to see us so we can get you fitted with something better!
Your Questions, Answered
How Long do Contact Lenses Last?
You can get contacts that last anywhere from a single day to a year depending on the type of lens you're using. The softer the lens, the shorter the lifespan.
For example, daily disposables are single-use lenses, while rigid gas permeable contacts can last a year or more. However, all contact lenses have an expiry date. Usually, contact lenses expire after about 4 years, but it's best to check with the manufacturer.
Your optometrist will help you determine the right contact lenses for your eyes and lifestyle.
Can Contacts Fix an Astigmatism?
Modern contact lenses can help correct astigmatism! Your optometrist can discuss the options available during your eye exam.
Are Contacts Easy to Maintain?
Generally, yes, contact lenses are low management. The shorter the lifespan your contacts have, the easier they are to manage.
For example, daily disposable lenses are very easy to maintain because you can throw them out after you're done wearing them. However, monthly contact lenses need to be stored in a sanitary container with solution each night.
It's important to practice proper care with your contacts to reduce the risk of infection and ensure they last as long as possible. That being said, your contact lenses are still very easy to maintain.
Ready to Experience Full, Free Vision?
Book your contact lens appointment at Specs Appeal today. We can't wait to see you!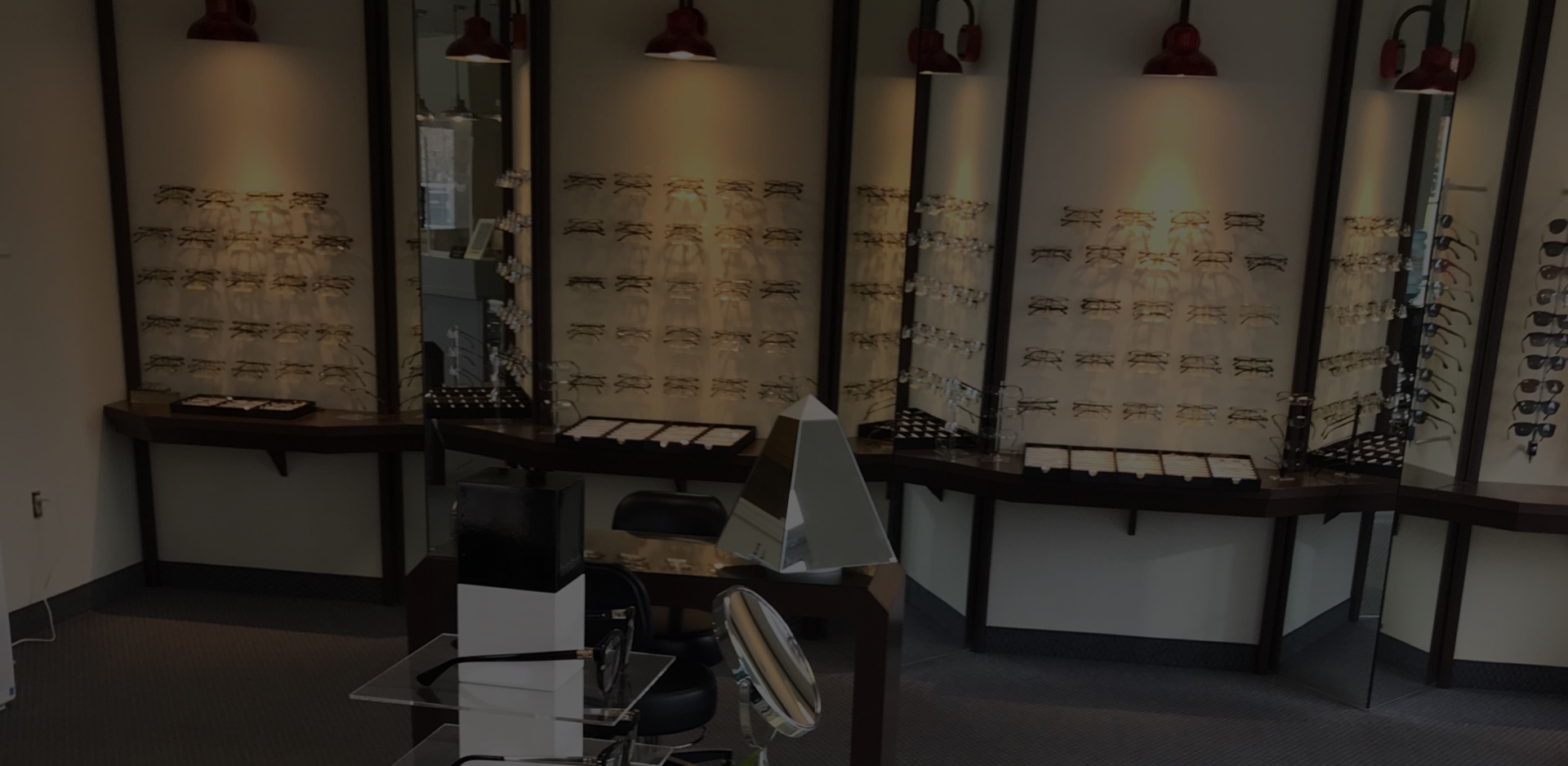 Our Location in Kitchener
885 Glasgow St

Kitchener

,

ON

N2M 2N7
Specs Appeal in Kitchener, Ontario is located on the corner of Glasgow Street and Fischer-Hallman Road. There is free parking directly in front of our practice for your convenience.
Contact Information
Hours of Operation
Monday

:

Closed

Tuesday

:

10:00 AM

–

6:00 PM

Wednesday

:

10:00 AM

–

6:00 PM

Thursday

:

10:00 AM

–

8:00 PM

Friday

:

10:00 AM

–

6:00 PM

Saturday

:

10:00 AM

–

5:00 PM

Sunday

:

Closed
Our Location in Cambridge
534 Hespeler Road

Cambridge

,

ON

N1R 6J7
Specs Appeal in Cambridge, Ontario is located on Hespeler Road, right across from the Starbucks. There is free parking directly in front of our practice for your convenience.
Contact Information
Hours of Operation
Monday

:

10:00 AM

–

6:00 PM

Tuesday

:

10:00 AM

–

6:00 PM

Wednesday

:

10:00 AM

–

6:00 PM

Thursday

:

10:00 AM

–

8:00 PM

Friday

:

10:00 AM

–

6:00 PM

Saturday

:

10:00 AM

–

5:00 PM

Sunday

:

Closed